Complimentary resources to help you on your journey
Here you can find a variety of resources, be they blog posts, videos, or even past newsletters you may have missed, all to help you on your journey to happiness and fulfilment.
Jump to
Blog | Newsletters | Downloads

Keep up-to-date with all my latest blog posts right here! Tips, wisdom, and inspiration to take away and use in your pursuit of your best self.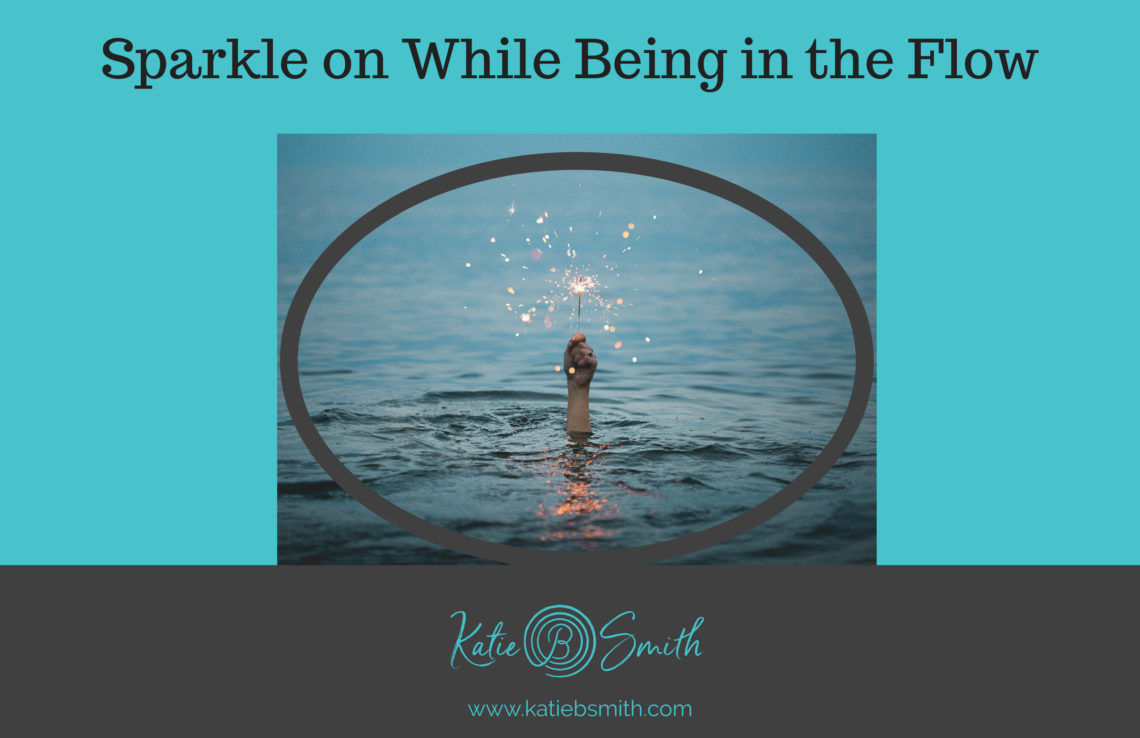 I want to talk about how being in the flow supports you finding your own sparkle. Let me define what I mean by Sparkle; sparkle is what we experience when we meet someone that is electric. We are taken by their presence, we desire to be around them, we feel relaxed, energized and inspired all […]Read More >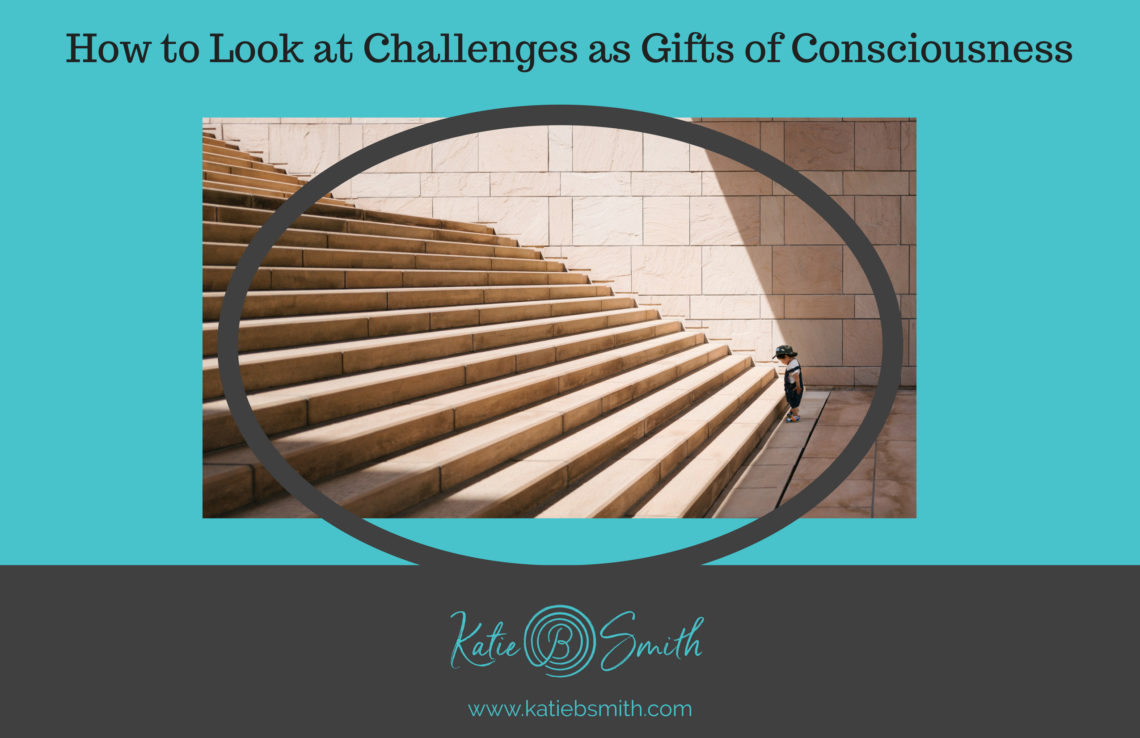 I have come to realize that all the challenges in our lives are here to teach us more about loving ourselves and each other, and that the end game is not about a certain goal, but embodying more love. I live an abundant, rich, fulfilling life that I love and have had the wonderful experience […]Read More >

Below is an archive of my Inner Wisdom Newsletter. If you've ever missed an installation, or if you just want to find your favorite from the past, you can find what you're looking for here.
Jump to
Blog | Newsletters | Downloads

These downloads are my gift to you. Print them out, hang them in the office, or keep them on hand for reference.
Jump to
Blog | Newsletter | Downloads