Complimentary resources to help you on your journey
Here you can find a variety of resources, be they blog posts, videos, or even past newsletters you may have missed, all to help you on your journey to happiness and fulfilment.
Jump to
Blog | Newsletters | Downloads | Heart Meditation

Keep up-to-date with all my latest blog posts right here! Tips, wisdom, and inspiration to take away and use in your pursuit of your best self.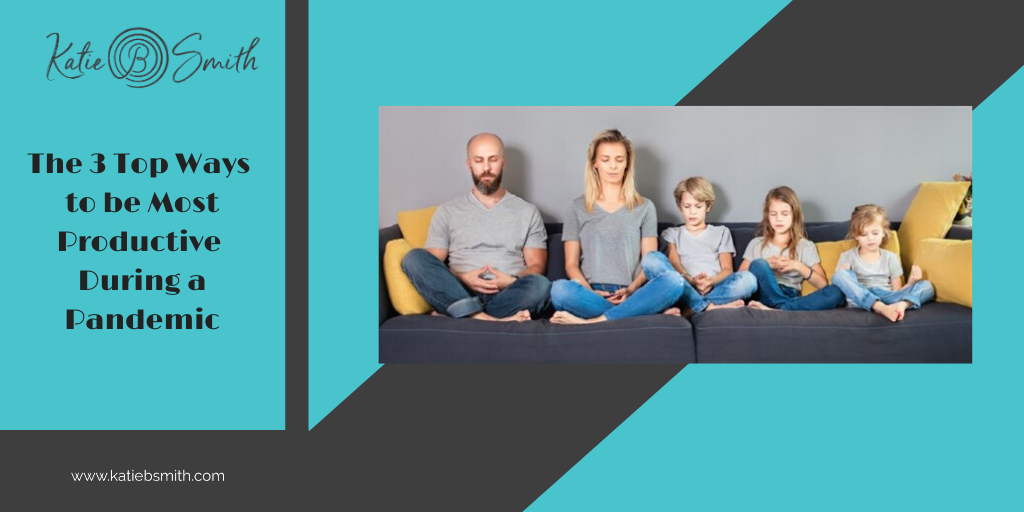 With the current state of the affairs changing daily, I want to support you in moving through this transformative time in a way that creates more ease instead of more stress. Let's face it – it is hard not to feel the underlying stress that is out in our world right now with working from […]Read More >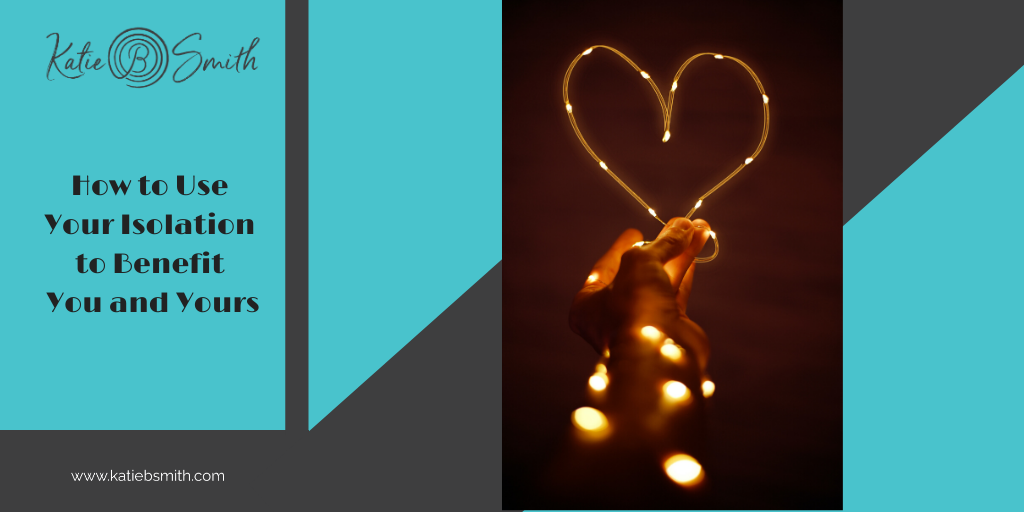 As I sit at my computer on a beautiful Sunday morning in Golden, CO, I observe in me a question: "How am I making the most of my time in isolation?" For one small moment here on planet Earth, the entire world is being asked to stop, take stock, and listen to what is emerging […]Read More >

Enjoy this 2 and a half minute meditation anytime to tap into the peace in your heart and to stay stress free.
Shift negative thinking and feelings into positive feelings that open your heart and bring in more ease and joy.
The perfect quick tool to de-stress yourself anytime, anywhere.
Enter your name and email below to download the meditation.
Jump to
Blog | Newsletters | Downloads

Collaboration is the generative process which results from two or more people with diverse points of view coming together with the intention to create something entirely new, and which is superior to that which any one person could have created alone. In collaborative work settings, all individuals must be invested in the process and demonstrate a commitment to long term results. Collaborative work groups have a strong team identity, and identify themselves as one unit (vs. a collection of individuals).
This paper or article explains the components of a collaborative environment and key factors in building a culture based on collaboration.
Enter your name and email below to download the article.
Jump to
Blog | Newsletters | Downloads

Below is an archive of my Inner Wisdom Newsletter. If you've ever missed an installation, or if you just want to find your favorite from the past, you can find what you're looking for here.
Jump to

These downloads are my gift to you. Print them out, hang them in the office, or keep them on hand for reference.
Jump to