Complimentary resources to help you on your journey
Here you can find a variety of resources, be they blog posts, videos, or even past newsletters you may have missed, all to help you on your journey to happiness and fulfilment.
Jump to
Blog | Newsletters | Downloads

Keep up-to-date with all my latest blog posts right here! Tips, wisdom, and inspiration to take away and use in your pursuit of your best self.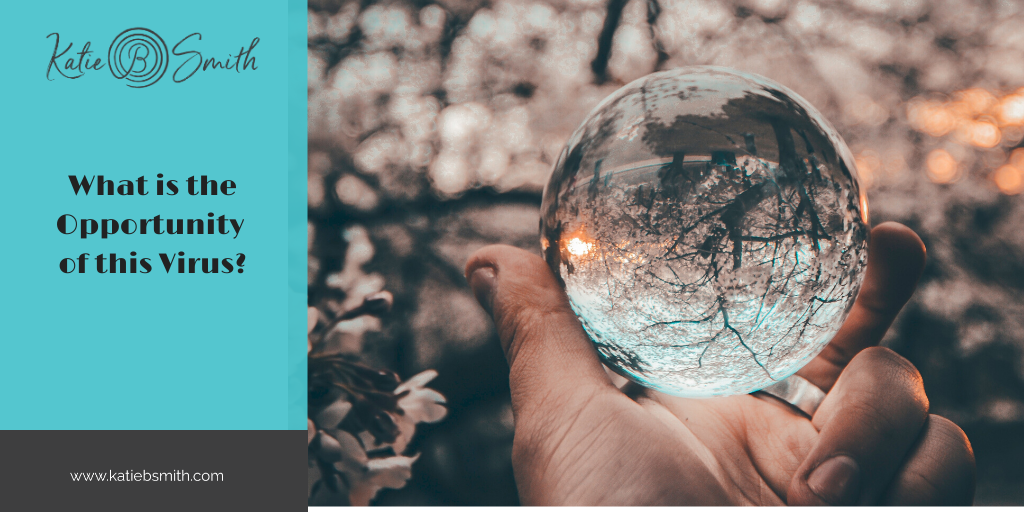 I want to take a moment to provoke your thinking about the Coronavirus, and how the state of your inner world impacts our outer world. As someone that has had lots of hardship in my life and recovered coming back clearer and stronger, I am a firm believer that everything serves our growth. I take […]Read More >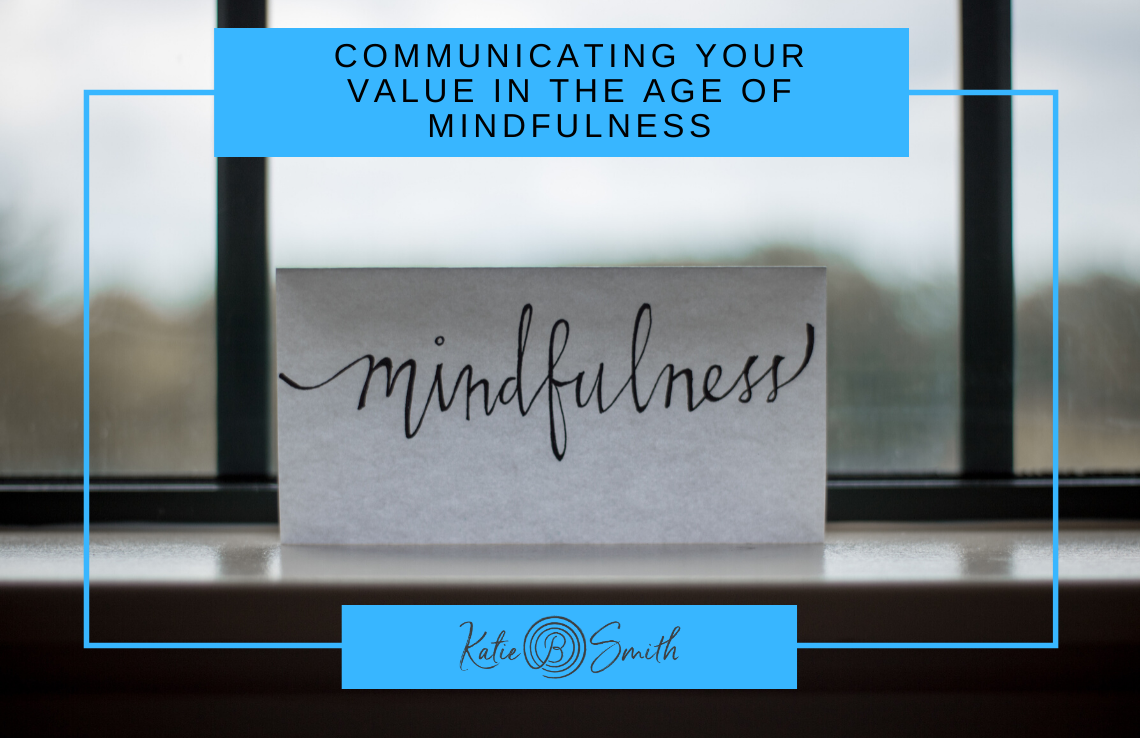 How can you use this moment in your life and career to view it as a value and privilege to serve others? We are in the Age of Mindfulness, which is not about serving ourselves, but how can we serve others. When communicating our value in our work, during an interview or in other contexts, […]Read More >

Below is an archive of my Inner Wisdom Newsletter. If you've ever missed an installation, or if you just want to find your favorite from the past, you can find what you're looking for here.
Jump to
Blog | Newsletters | Downloads

These downloads are my gift to you. Print them out, hang them in the office, or keep them on hand for reference.
Jump to
Blog | Newsletter | Downloads