Complimentary resources to help you on your journey
Here you can find a variety of resources, be they blog posts, videos, or even past newsletters you may have missed, all to help you on your journey to happiness and fulfilment.
Jump to
Blog | Newsletters | Downloads

Keep up-to-date with all my latest blog posts right here! Tips, wisdom, and inspiration to take away and use in your pursuit of your best self.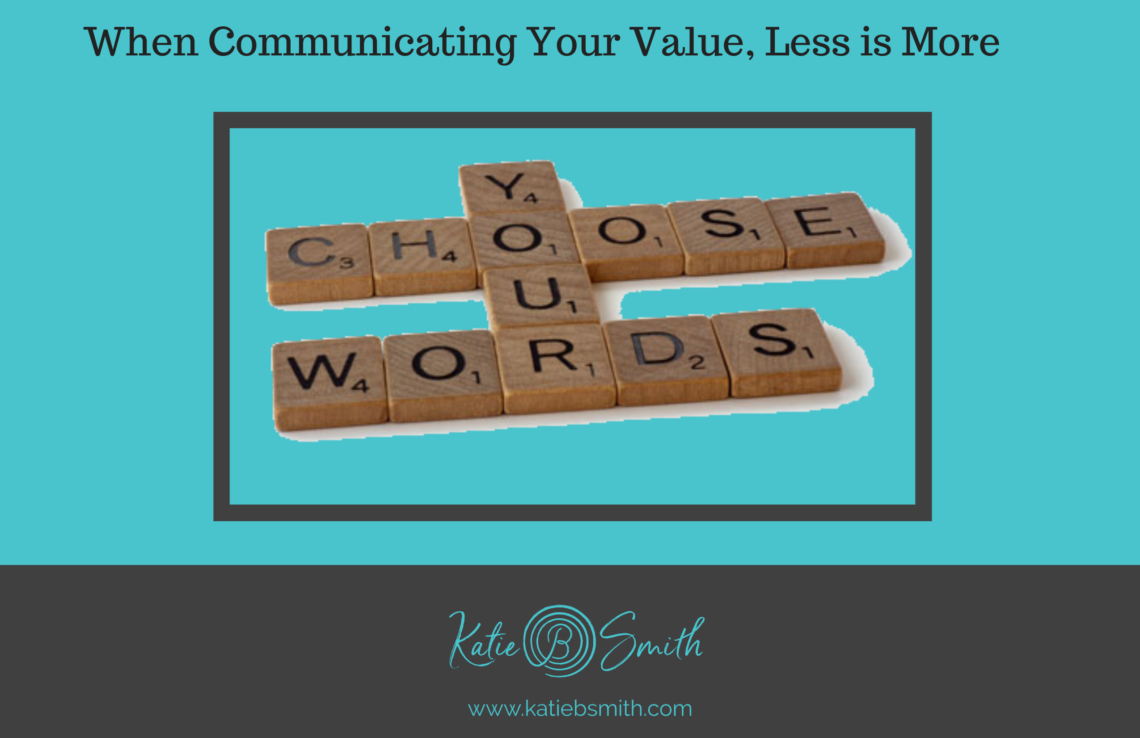 Have you ever asked someone what they do for work, and they give you their resume history? Clearly, they are not clear on how to articulate their value. A professional value proposition, or elevator pitch as some call it, is something you want to create throughout your career journey. Why? Because it communicates your strengths, […]Read More >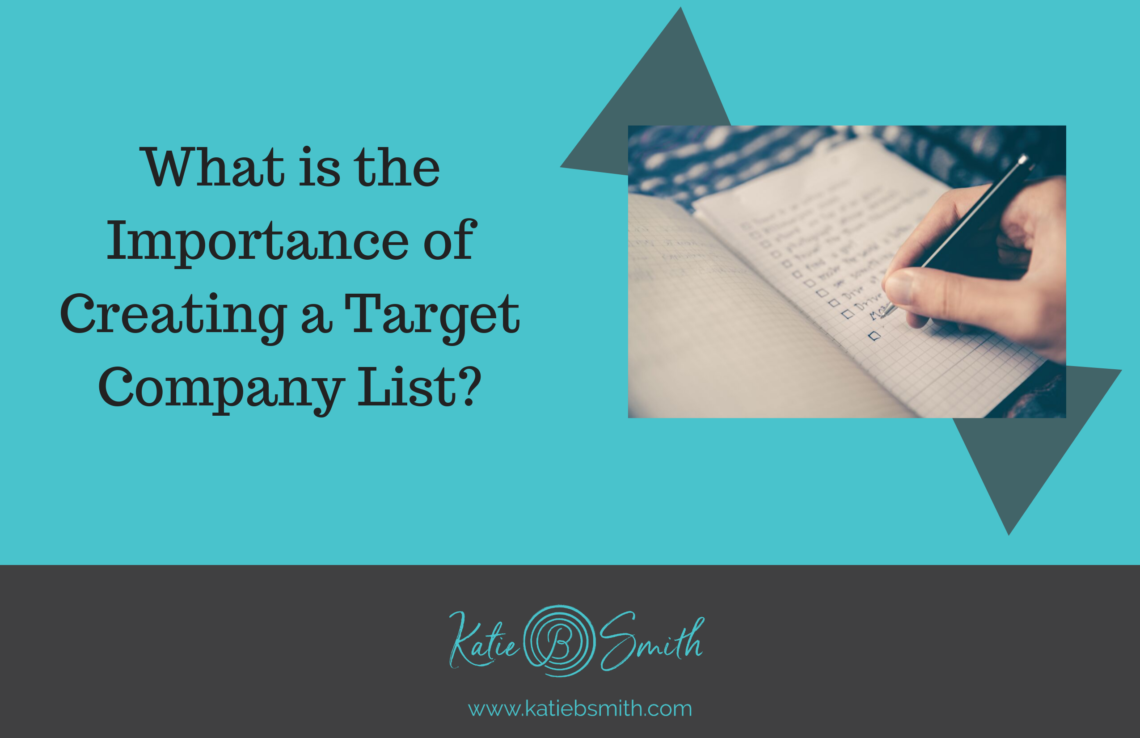 Based on my past 3 posts focused on our internal process of career creation, we are now moving to some tactical external activities that help support you in putting structure around your career creation. I work with many career clients, and I am amazed at how many are not really strategic in how they are […]Read More >

Below is an archive of my Inner Wisdom Newsletter. If you've ever missed an installation, or if you just want to find your favorite from the past, you can find what you're looking for here.
Jump to
Blog | Newsletters | Downloads

These downloads are my gift to you. Print them out, hang them in the office, or keep them on hand for reference.
Jump to
Blog | Newsletter | Downloads