Complimentary resources to help you on your journey
Here you can find a variety of resources, be they blog posts, videos, or even past newsletters you may have missed, all to help you on your journey to happiness and fulfilment.
Jump to
Blog | Newsletters | Downloads

Keep up-to-date with all my latest blog posts right here! Tips, wisdom, and inspiration to take away and use in your pursuit of your best self.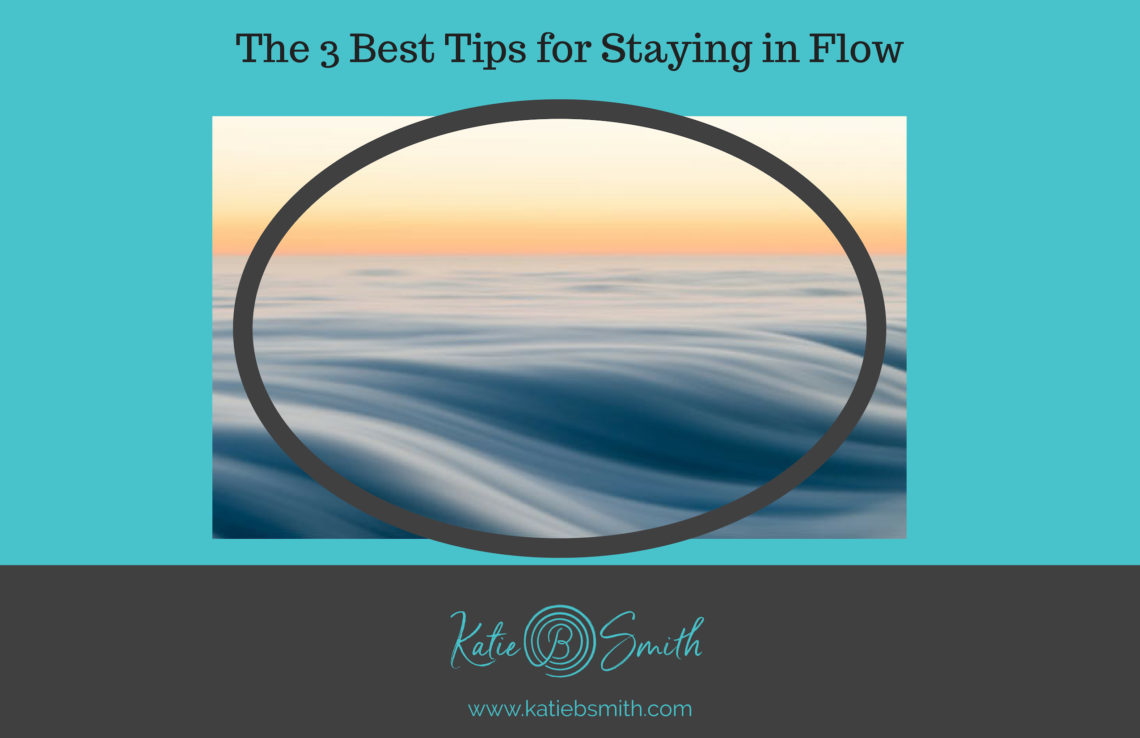 I hear a lot of people say they have a hard time staying in the flow. It can be especially hard when a lot is going on, and if we are deep in darkness and feel negative, confusion and overwhelm, these are the times that are teaching me something about myself or someone else. There […]Read More >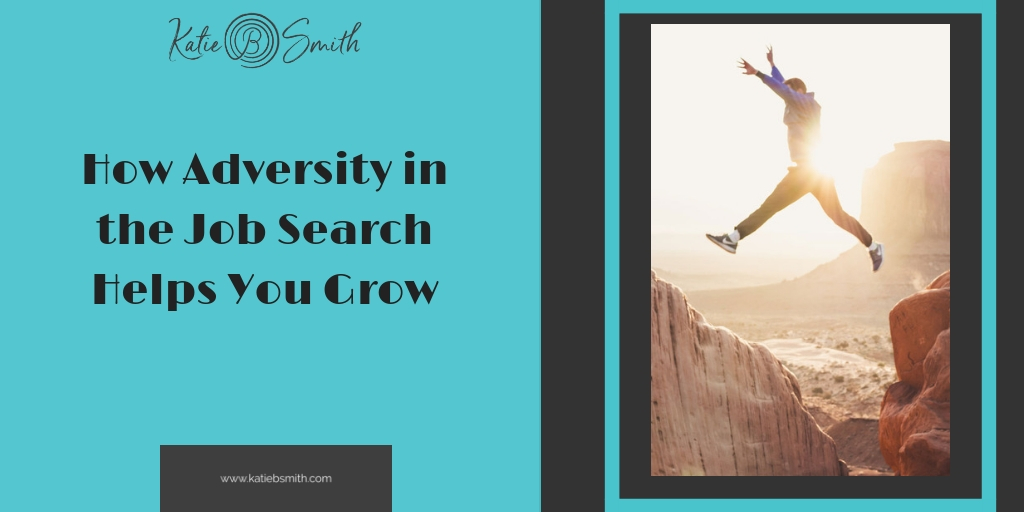 Adversity is defined as difficulties or misfortune; like all challenges, they are opportunities for us to expand the way we think about them and how to navigate them. They create resistance, and if you think of a river that comes up against rock (resistance), it flows over it, through it and around it. The opportunity […]Read More >

Below is an archive of my Inner Wisdom Newsletter. If you've ever missed an installation, or if you just want to find your favorite from the past, you can find what you're looking for here.
Jump to
Blog | Newsletters | Downloads

These downloads are my gift to you. Print them out, hang them in the office, or keep them on hand for reference.
Jump to
Blog | Newsletter | Downloads