Complimentary resources to help you on your journey
Here you can find a variety of resources, be they blog posts, videos, or even past newsletters you may have missed, all to help you on your journey to happiness and fulfilment.
Jump to
Blog | Newsletters | Downloads

Keep up-to-date with all my latest blog posts right here! Tips, wisdom, and inspiration to take away and use in your pursuit of your best self.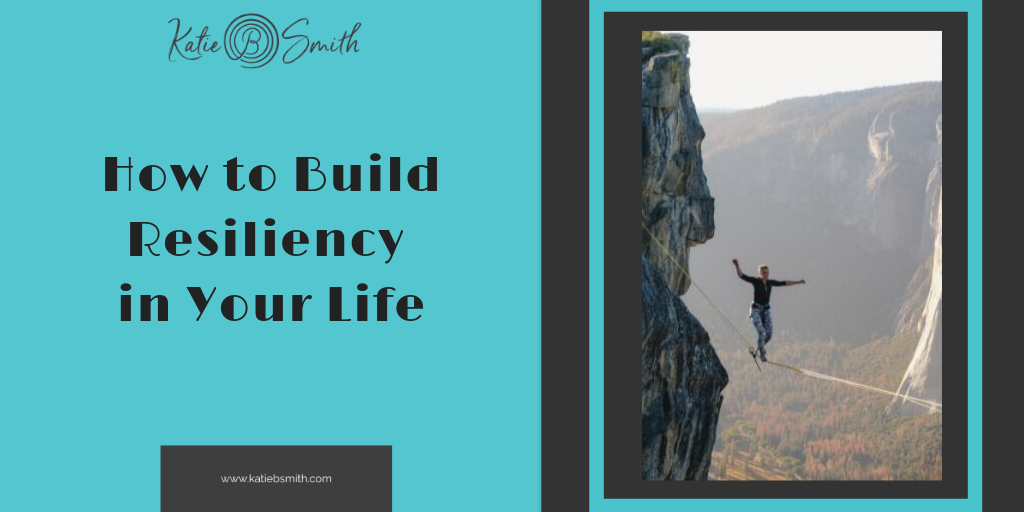 Resiliency means having the power or ability to return to the original form or position after being bent out of shape. It is about building in buoyancy in your life and work. The key criteria in learning to build this skill is being able to deeply listen to yourself and to nurture a positive view […]Read More >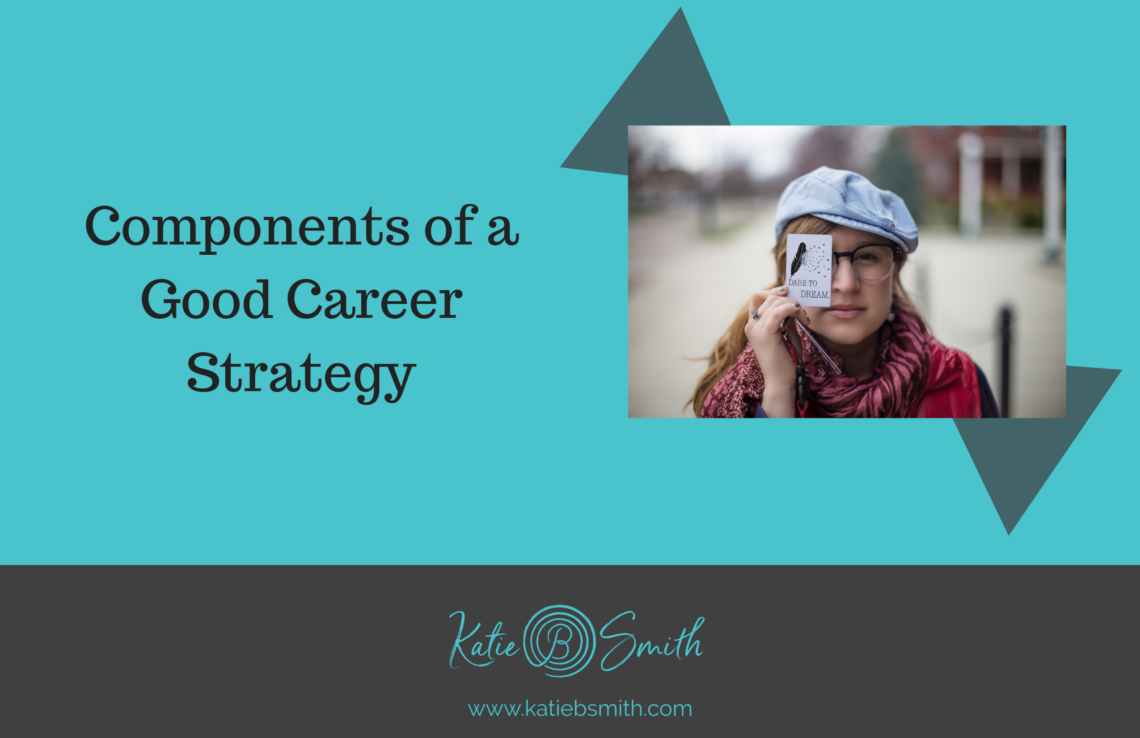 All my career clients start out with a career vision – what they desire to be achieving by the end of our engagement together. Even if they don't know what that is called or looks like, it is getting clear on the feeling of where we want to end up at the end of our […]Read More >

Below is an archive of my Inner Wisdom Newsletter. If you've ever missed an installation, or if you just want to find your favorite from the past, you can find what you're looking for here.
Jump to
Blog | Newsletters | Downloads

These downloads are my gift to you. Print them out, hang them in the office, or keep them on hand for reference.
Jump to
Blog | Newsletter | Downloads