Complimentary resources to help you on your journey
Here you can find a variety of resources, be they blog posts, videos, or even past newsletters you may have missed, all to help you on your journey to happiness and fulfilment.
Jump to
Blog | Newsletters | Downloads

Keep up-to-date with all my latest blog posts right here! Tips, wisdom, and inspiration to take away and use in your pursuit of your best self.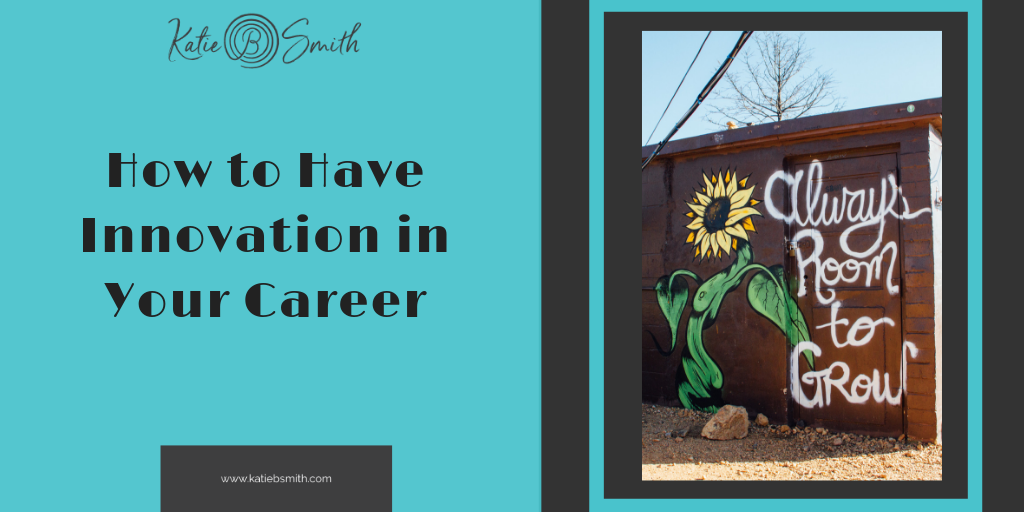 With change being a constant in our business communities, I have found my coaching practice is in constant creation mode along with most of my clients. Companies are looking for ways to grow innovation in their leaders and talent. Innovation is a component of a good career strategy and builds resilience in these challenging and […]Read More >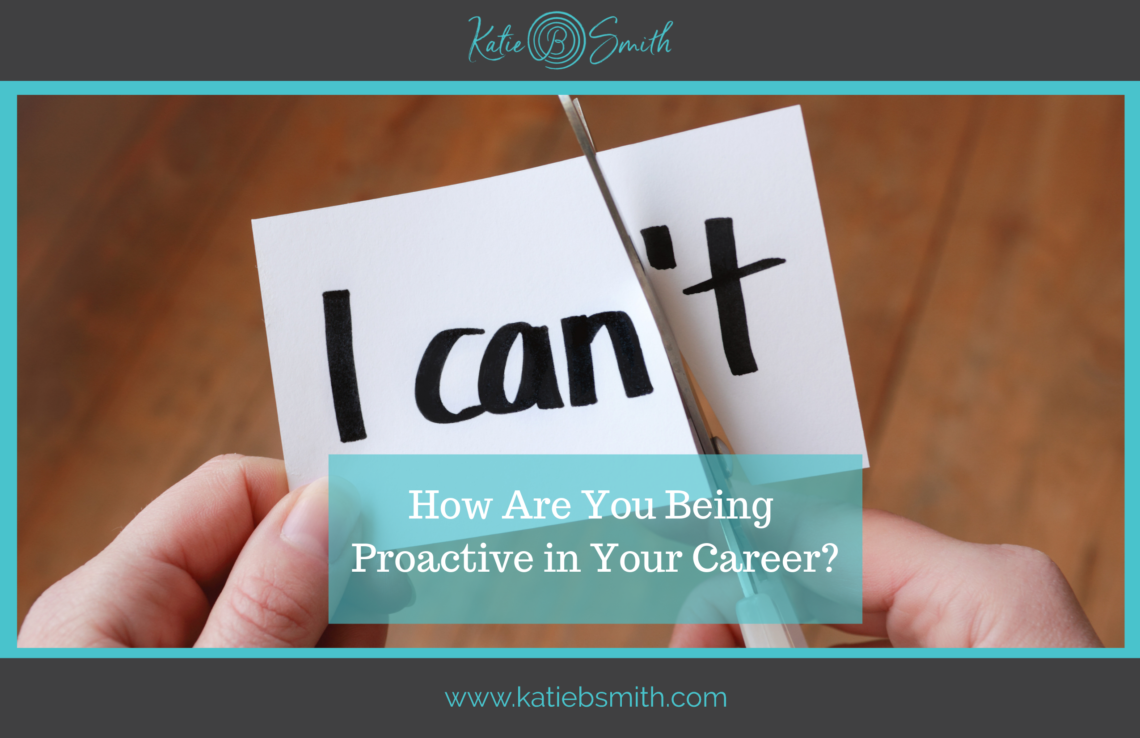 It is so easy to become complacent in our life and in our careers, especially if we work for a great company, we are making good money and we feel secure. If this is your situation – congratulations! If you have reached a place of contentment and feel you are bringing value and are fulfilled, […]Read More >

Below is an archive of my Inner Wisdom Newsletter. If you've ever missed an installation, or if you just want to find your favorite from the past, you can find what you're looking for here.
Jump to
Blog | Newsletters | Downloads

These downloads are my gift to you. Print them out, hang them in the office, or keep them on hand for reference.
Jump to
Blog | Newsletter | Downloads