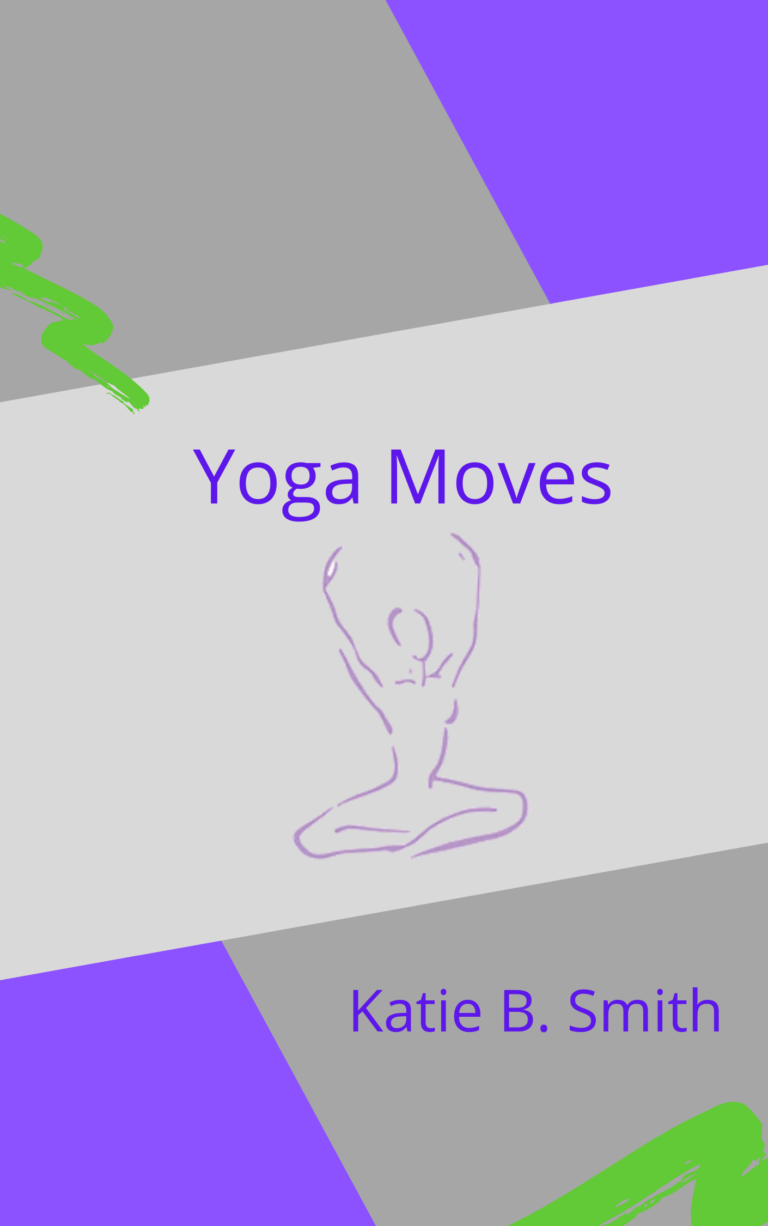 Katie B. Smith created this easy-to-follow book
with simple Kundalini Yoga exercises and meditations
that relax your body, calm your mind, and lift your spirit.
All exercises and meditations are taken from
Yogi Bhajan's teachings.
Katie has shared these practices with clients, companies
and students interested in finding inner peace and fulfillment.
As a Kundalini yoga teacher and practitioner for over 20 years,
Katie practices these on a regular basis.
They are jewels that support you in letting your light shine.
Hear What Others Are Saying . . .
Perfect for a yoga novice … appeals to physical and emotional aspects of the exercise!
"I love that Katie offers FIRST, a picture of the move. SECOND, she gives an explanation that includes body parts, as well as breathing. THIRD, she often explains how the move enhances emotional balance in the body as well. Best example, the Triangle Pose: it's demonstrated with a "how to do" and then she explains how this particular move will "open your intuition, and engender patience. Rarely does one consider the benefits of exercise beyond the sweating! Nice job, Katie!!"   Nancy A. Biehler
Relax Your Body, Calm Your Mind, and Lift Your Spirit