Begin your journey to happiness today by scheduling your complimentary 30 minute discovery session
We are moving from the information age to the intuition age. Through executive and career coaching, I work with you to create practices that integrate the body, mind, and heart into the way you lead, the way you work, and the way you connect with yourself and others.
READY FOR CHANGE? Click for Be Whole Journey Online Programs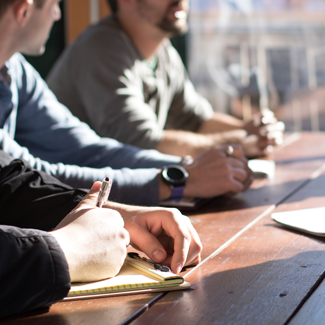 Learn tips and tools to put your attention on what you want to grow – focusing on what is possible and your ability to co-create the next evolution of you, your work and your life.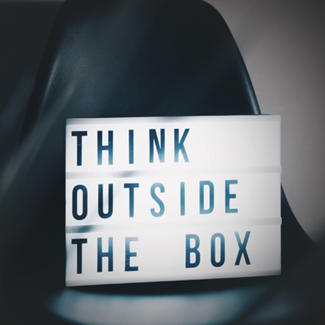 Allows for listening and feedback from the Mentor Coach while also allowing reflection and practice on the part of the coach being mentored.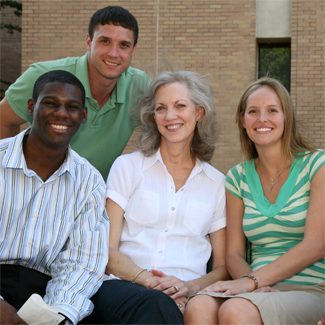 The power of coaching with the support of a peer group that cultivates awareness, expansion and community in building your navigating your business, career and life.