Complimentary resources to help you on your journey
Here you can find a variety of resources, be they blog posts, videos, or even past newsletters you may have missed, all to help you on your journey to happiness and fulfilment.
Jump to
Blog | Newsletters | Downloads

Keep up-to-date with all my latest blog posts right here! Tips, wisdom, and inspiration to take away and use in your pursuit of your best self.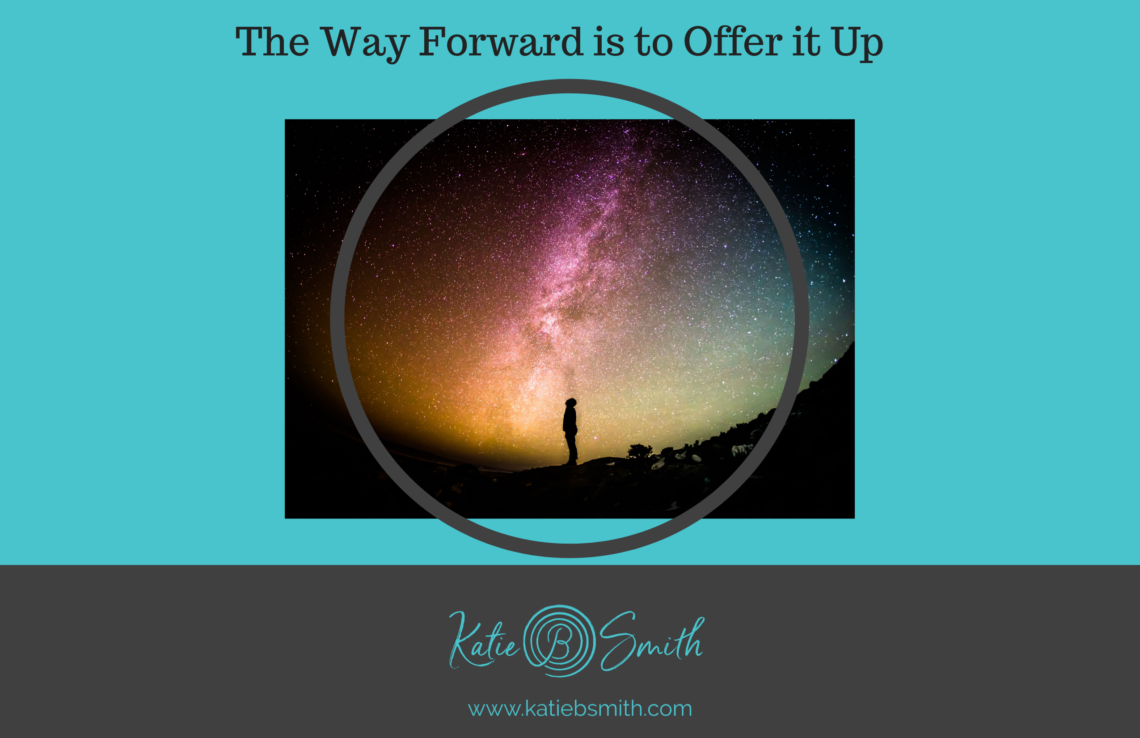 A way forward to navigate challenges and obsessive thinking is to give it up to the Divine, Source, GOD, intuition – whatever you call your higher power. Stop obsessing about it, and offer it up to that which is bigger than you. Turn it over and let the magical forces guide you and reveal what […]Read More >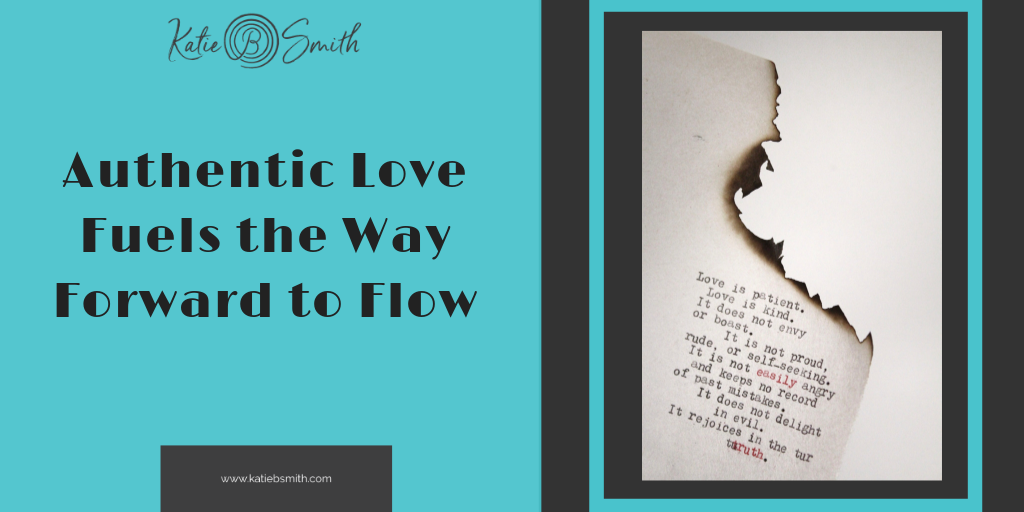 As I talked about in my newsletter this month, Authentic LOVE is our fuel for moving us forward to staying in a state of being that is FLOW. Over this quarter, I have outlined my FLOW methodology for how to stay in a state of FLOW as a way of being in your life. As […]Read More >

Below is an archive of my Inner Wisdom Newsletter. If you've ever missed an installation, or if you just want to find your favorite from the past, you can find what you're looking for here.
Jump to
Blog | Newsletters | Downloads

These downloads are my gift to you. Print them out, hang them in the office, or keep them on hand for reference.
Jump to
Blog | Newsletter | Downloads