Complimentary resources to help you on your journey
Here you can find a variety of resources, be they blog posts, videos, or even past newsletters you may have missed, all to help you on your journey to happiness and fulfilment.
Jump to
Blog | Newsletters | Downloads

Keep up-to-date with all my latest blog posts right here! Tips, wisdom, and inspiration to take away and use in your pursuit of your best self.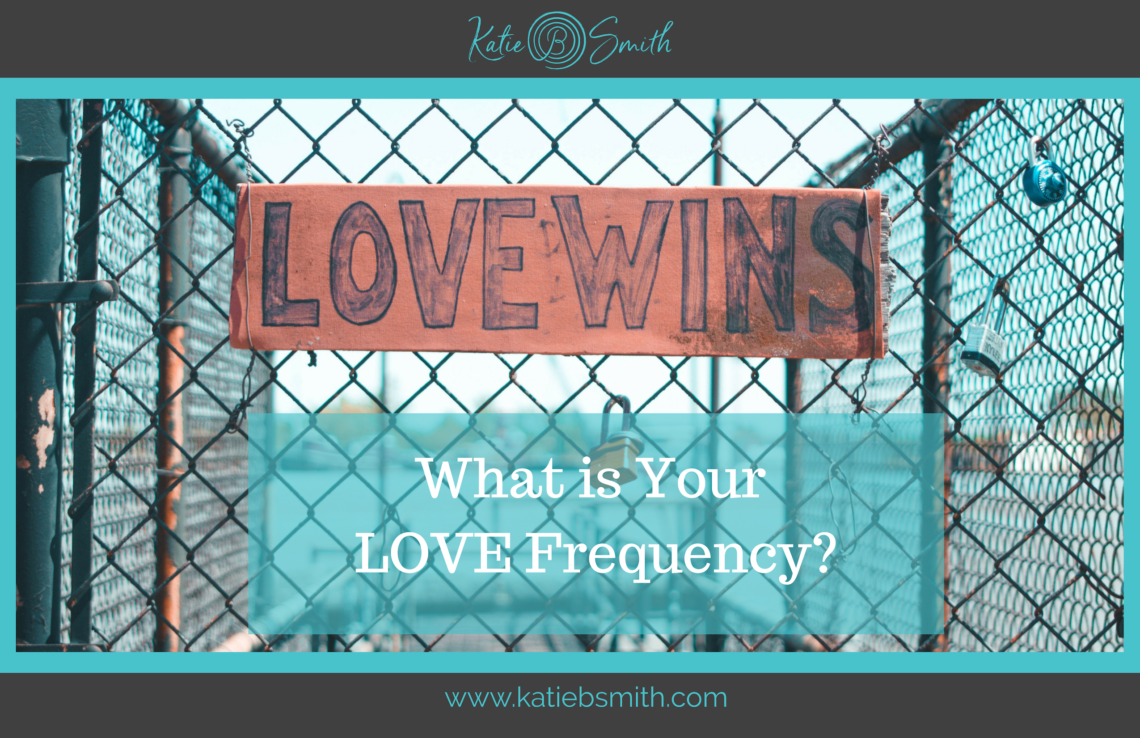 Since we are in the month of love, what a perfect time to really be intentional in giving ourselves permission to have some fun and do something out of the ordinary with ourselves and those we love. Experiment, try something different, love yourself and those you are with more deeply. Operating from an emotional place […]Read More >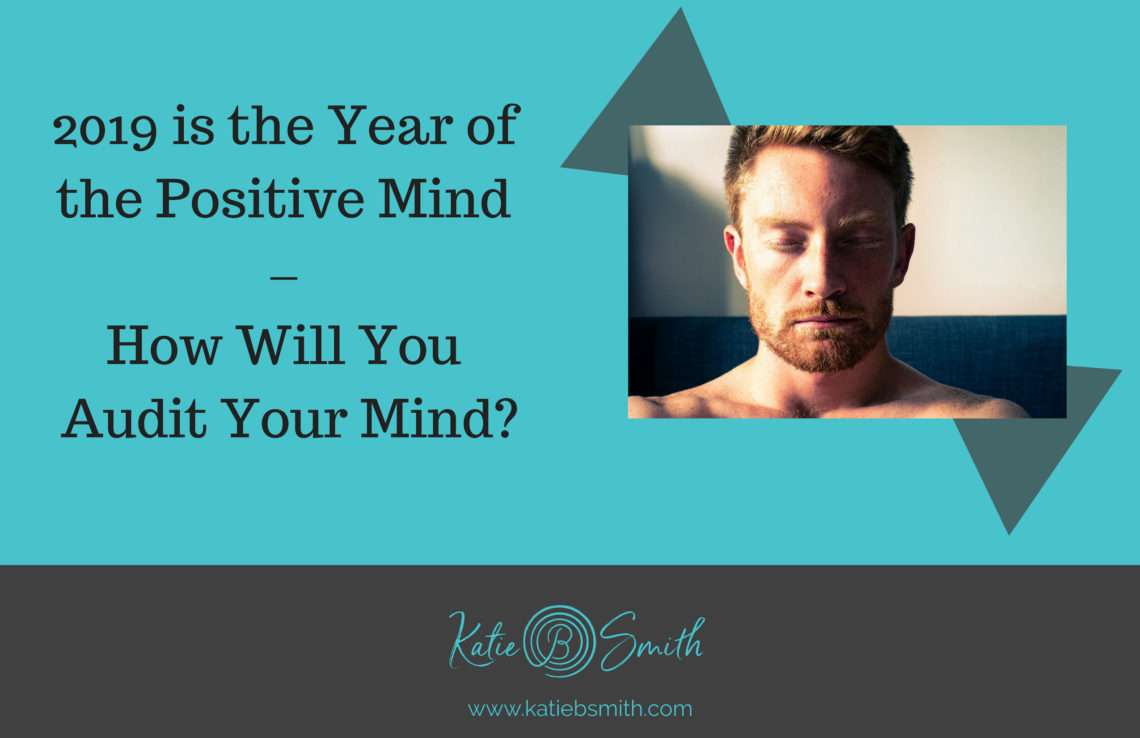 In the science of numerology, 2019 equals a 3 year. In yogic technology, a 3 year relates to our positive projected mind. We all have a positive and negative mind. The positive mind sees the good in everything. Its job is to calculate what is going right no matter how dark things get. According to […]Read More >

Below is an archive of my Inner Wisdom Newsletter. If you've ever missed an installation, or if you just want to find your favorite from the past, you can find what you're looking for here.
Jump to
Blog | Newsletters | Downloads

These downloads are my gift to you. Print them out, hang them in the office, or keep them on hand for reference.
Jump to
Blog | Newsletter | Downloads