Complimentary resources to help you on your journey
Here you can find a variety of resources, be they blog posts, videos, or even past newsletters you may have missed, all to help you on your journey to happiness and fulfilment.
Jump to
Blog | Newsletters | Downloads

Keep up-to-date with all my latest blog posts right here! Tips, wisdom, and inspiration to take away and use in your pursuit of your best self.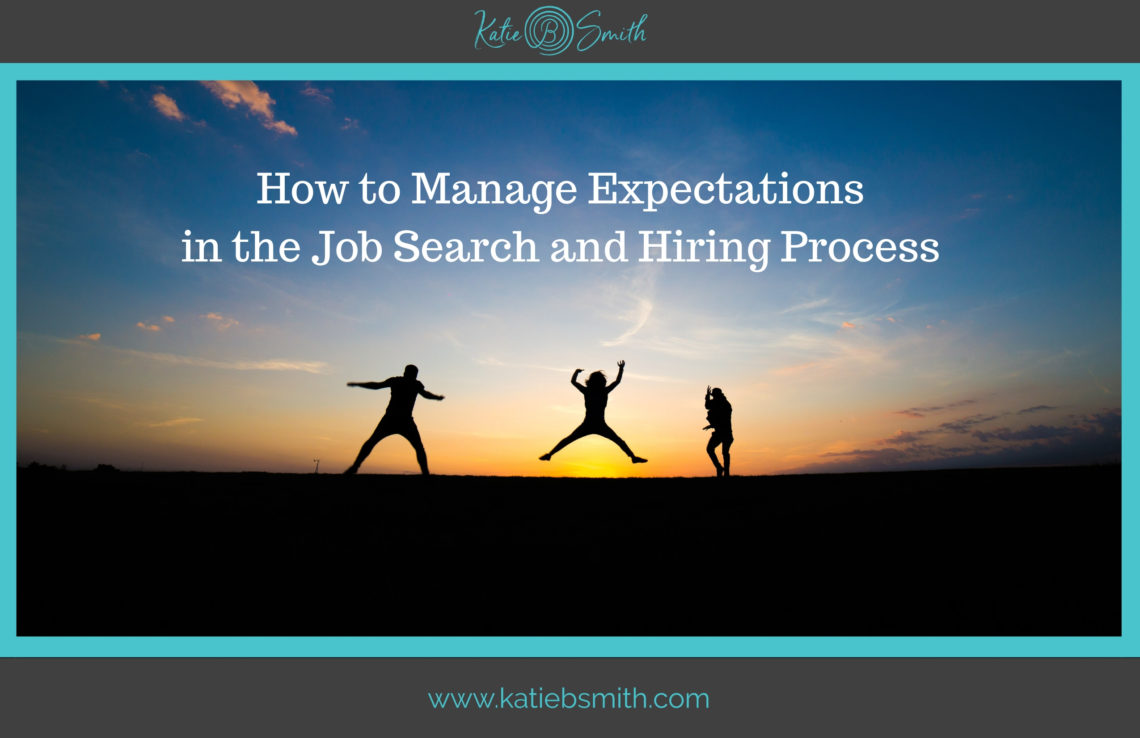 Any time we put expectations on ourselves, it stops us from being aware of the present moment. Expectations have us immediately shift into future or past thinking, which robs us of the present moment. Begin robbed of the present moment makes it harder to be curious and open to possibility thinking. Prior to an interview, […]Read More >
I am amazed at career clients that don't take advantage of showing their value in their communications as they craft their next career move. This is key in showing others how you can bring value to their organization and builds their confidence in you as the ideal candidate. I had a client named Pat who […]Read More >

Below is an archive of my Inner Wisdom Newsletter. If you've ever missed an installation, or if you just want to find your favorite from the past, you can find what you're looking for here.
Jump to
Blog | Newsletters | Downloads

These downloads are my gift to you. Print them out, hang them in the office, or keep them on hand for reference.
Jump to
Blog | Newsletter | Downloads