How to Stay Steady on Shaky Ground – Build Your Connection to Your Heart and Intuition
What a wild ride we have all been on the past 2 years!
What is it teaching you about yourself?
That is what the key question is in all these changes and conflict we are experiencing, in addition to not knowing what is coming, and the fear that resides all around us. The only thing that will support you during this shake up of our world is to harness the stability inside yourself. Part of creating stability is listening to your heart and allowing your intuition to guide you, even when you don't know the outcome.
How are you doing with following your heart and intuition? One may ask, "How do you even begin to do this when you feel confused, scared and hopeless?" The easiest place for me to start has been asking what will relax negative thoughts inside my head? My answer is making sure I get out in nature and move my body, taking time and making space for sleeping longer hours, and taking 10 minute power naps during working days when my body feels the need. It is listening to my body and not letting something else override it; that is part of building strength inside yourself. Allow your body to be your ally, and allow your ego to rest and let your body and inner knowing lead you. Fear lives in the head, and trust and stability live in the heart and body. We have to include all the aspects of ourselves during these shaky times.
Shaky ground brings everyone's vulnerability into full view. We are collectively all feeling very vulnerable, which provides an opportunity to practice, recognize and allow our own vulnerability. When we do this, we open our heart. We invite in our humanness and allow our authentic selves to take up space. This process tends to our spirit. In allowing vulnerability to move through us and then express it, we can transmute it into internal strength and confidence in ourselves. Every time we do this, we strengthen our intuitive self. This is the part of us that knows what is best for us, even when we don't know the outcome, feel scared and feel like the earth is shaking below us.
As we navigate the coming decade, it will be imperative that we learn to harness living from our intuition or inner knowing, paying attention to what our body desires and needs, and having support with others that creates physiological safety. Where do you feel safe? How often do you to create space to relax and to feel safe in your life and during your week?
Some helpful hints for building inner stability:
What does my body desire in this moment?
What will relax my mind and body?
What support do I need to strengthen my inner life?
Building a tribe or community of people that is focused on building an inner life creates inclusion in self, offers safety to be who we are no matter how vulnerable, and supports us in nurturing and loving ourselves.
---
For those looking for a group or program, I am offering my Be Whole Journey to those interested in focusing on their body, mind and heart, and building stability from the inside out so you can learn practices and tools to navigate the shaky ground that we are experiencing.
This is a 6 week special program where we will be implementing selective activities in my Be Whole Journey program to give you a taste of what you can expect in its entirety. (Typically, this is a 12-month program where we meet 2x a month). For these 6 weeks, we will be meeting weekly for 1.5 hours and diving into strategies to strengthen your spirit, and rewire your body, mind and spirit.
We will meet every Sunday from 10AM MST – 11:30AM MST on Zoom.
Dates: November 7th – December 12th, 2021
Cost:
Click Here for Full Payment ($1200)
or
Click Here for Installments (3 payments of $400.00 each)
Click Here to Learn More about the Be Whole Journey
---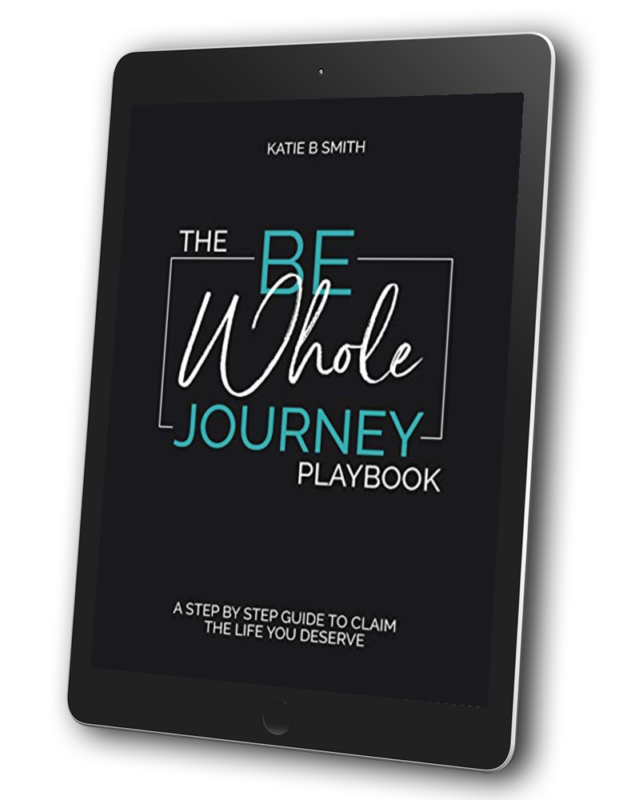 Take one small step to start stabilizing your internal self
and watch as the outer no longer controls your spirit.